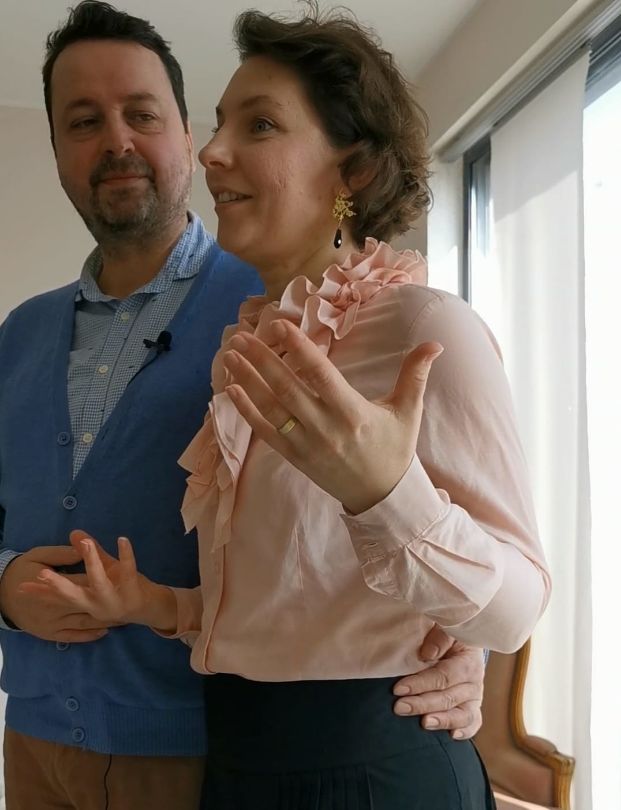 Sat, Mar 1, 2014
0
The start of HobbyFeast
In 2011 we travelled from Vladivostok to Moscow with the Trans-Siberian Express. One of the stops was the marvellous Lake Baikal. In an small village we visited a home museum of minerals. They have a great private collection of beautiful stones from around the whole world. We were very impressed. 
Next stop was Krasnoyarsk. Accidently we became participants of a fair with hand crafted objects. One of the stands had beautiful hand-made jewellery from gemstones. We bought a necklace and a bracelet, a pretty combination of smoky quartz and rhodonite.
When we came back home we did some research how to make jewellery.
1) In Belgium there are not many shops where you can buy gemstone beads.
2) Existing shops have a limited choice of beads and findings.
3) Prices are very high in Belgium.
We know many creative people and with their feedback we decided to start HobbyFeast.eu.
Creativity is time to relax, the possibility to make a unique gift, express yourself or to have fun with your children.
You are welcome!
Tanja & Mathias